3 results total, viewing 1 - 3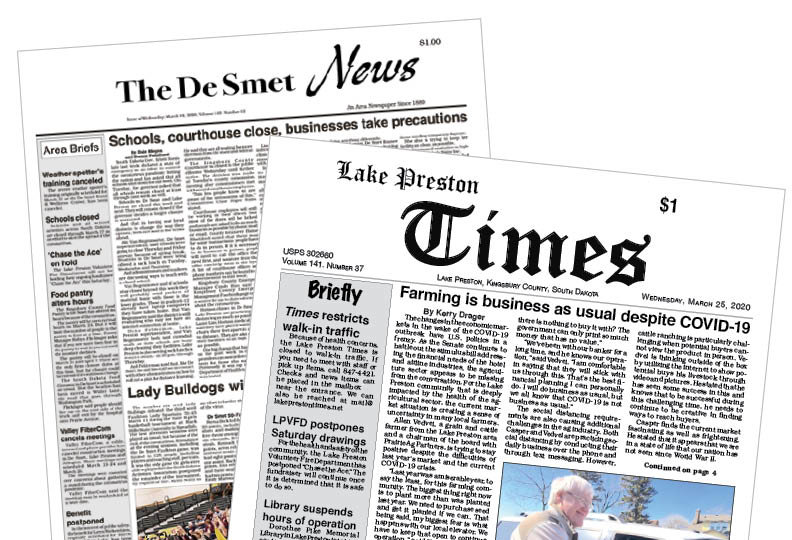 Two small, rural towns in South Dakota are battling to save their newspapers, and Creative Circle has stepped in to help. The De Smet News and The Lake Preston Times – have a combined weekly circulation of about 1,900.
more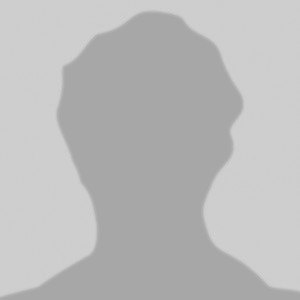 The openness about what was needed to be done to re-engage our readers is better than ever before.
more
Justin Wilcox, publisher, Johnson City Press
|
7/31/18
It was absolutely worth it. . . . We would have never gotten here if we did this internally.
more
Rick Thomason, publisher of the Times News in Kingsport, Tenn.
|
7/31/18