3 results total, viewing 1 - 3
We really love the new website. Looks so great, so user-friendly — our reporters are already on it posting for breaking news, etc. Thank you and your team for all your work with us. It's just great!
more
Ann Healey, editor, Colorado Community Media
|
4/5/18
Several of our extended team of contractors and consultants are food experts. We call them The Food Group. Our team includes four food editors, a trained chef and of course a whole team of designers, editors and visual journalists who also love food! We can help you tell your story, design a unique and compelling web site or design your menu. We all believe menus are often seriously flawed with hard to read type, weak descriptions and poor color choices.
more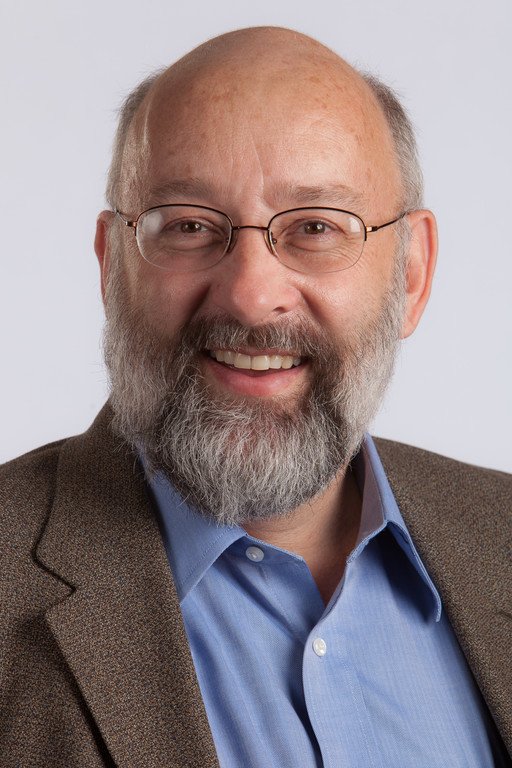 Bill Ostendorf, our founder and CEO, and Sean Finch, our VP/Sales will both be at the Mega.
more